The Westview Foundation is vital in providing students with the tools and resources they need for a rich, interactive learning experience. You can help continue Westview's tradition of academic excellence by making a donation to the Foundation.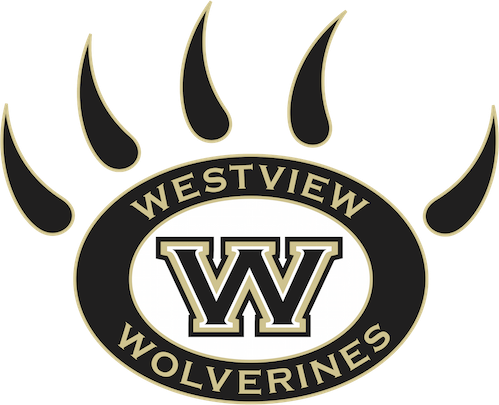 The Westview Foundation was founded on June 11, 2002, the date of incorporation, as a non-profit 501(c)(3) corporation. The primary purpose of the Foundation is to bridge the gap between the increasing cost of education and lower-than-average funds from the District and State. The Foundation's primary goal is to enhance both academic and extra-curricular activities for students of Westview.
In the past three years we have placed up-to-date technology equipment, such as iPads, document cameras, a mobile sync cart, and LCD projectors, in classrooms around campus, extended library hours, enhanced the Peer Counseling Program, provided mini grants to teacher and coaches/clubs, and updated the library's collection with digital and non-digital materials. In 2015 and 2016 we will continue to look at ways to enrich and provide opportunities for our students with up to date technology, support STEM opportunities across disciplines and other areas that are identified by the Westview Community.
During our recent economic crisis, funding to education has decreased. The Foundation has taken on an important role to fund and enrich programs that would not be available or at the expected level if not for generous donations from our Westview Community. The funds we raise go directly back to Westview and support student learning! We have many ways to support our Westview students and teachers; check out the Fundraising and Donations tabs for ways to donate!
Have a question and still looking for an answer? Visit the
FAQ page
for extended information about us. The information presented by auxiliary organizations such as Westview Foundation reflects their own thoughts, interests, and activities; they do not implicitly or explicitly represent official positions and policies of Poway Unified School District.